Advertising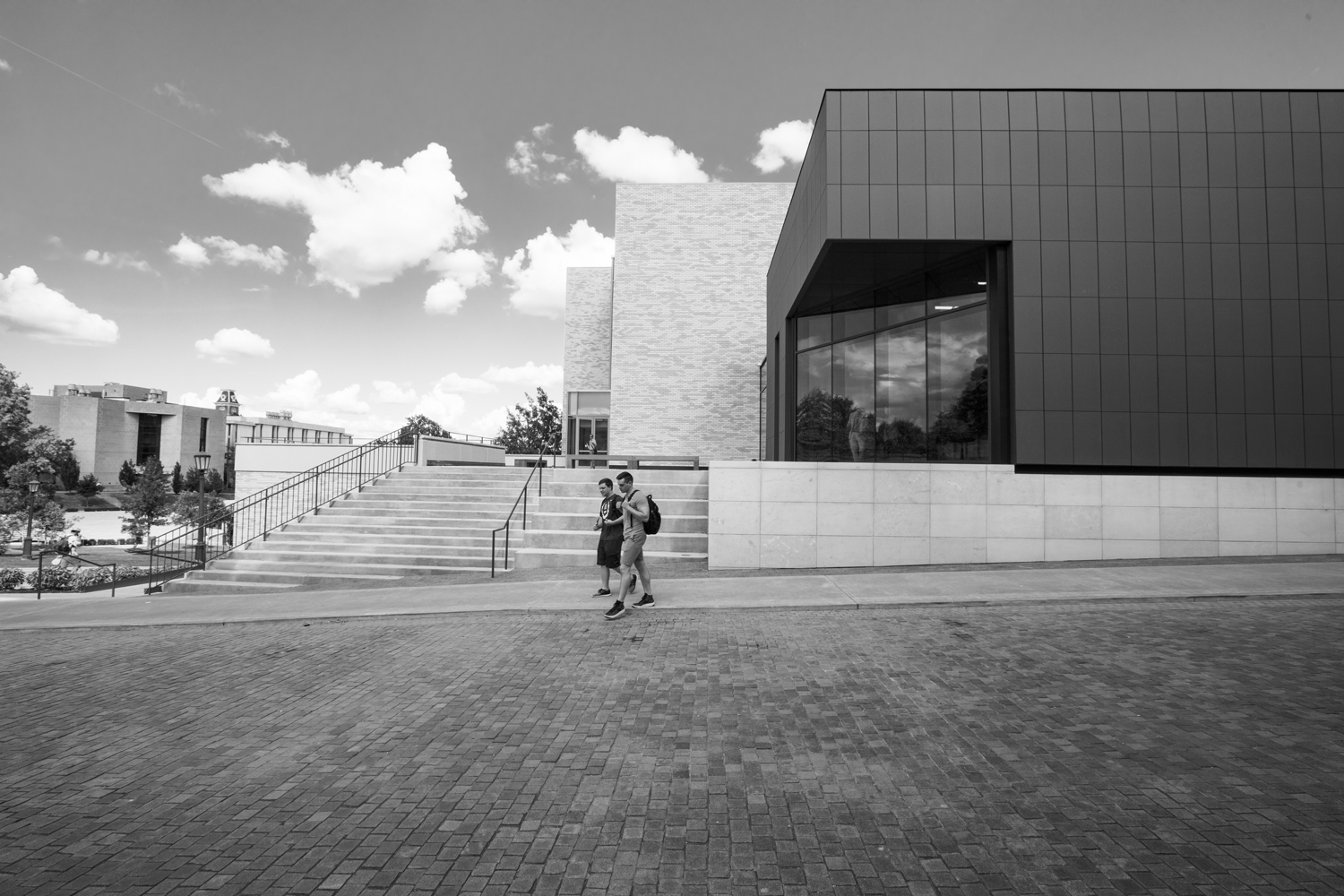 Advertising with student media
Student Media launched a full service student-run advertising agency in 2017 to help businesses effectively reach the UofA community. The agency, Main Hill Media, offers print, digital and underwriting advertising opportunities. Main Hill Media also offers video production, event promotions and social media management for clients.
The Student Media
Media Kit
has a full list of rates, sizes and other special advertising opportunities. For more information, contact the advertising department at 479-575-3839 or through
mhinfo@uark.edu
or
mhdir@uark.edu
.
Main Hill Media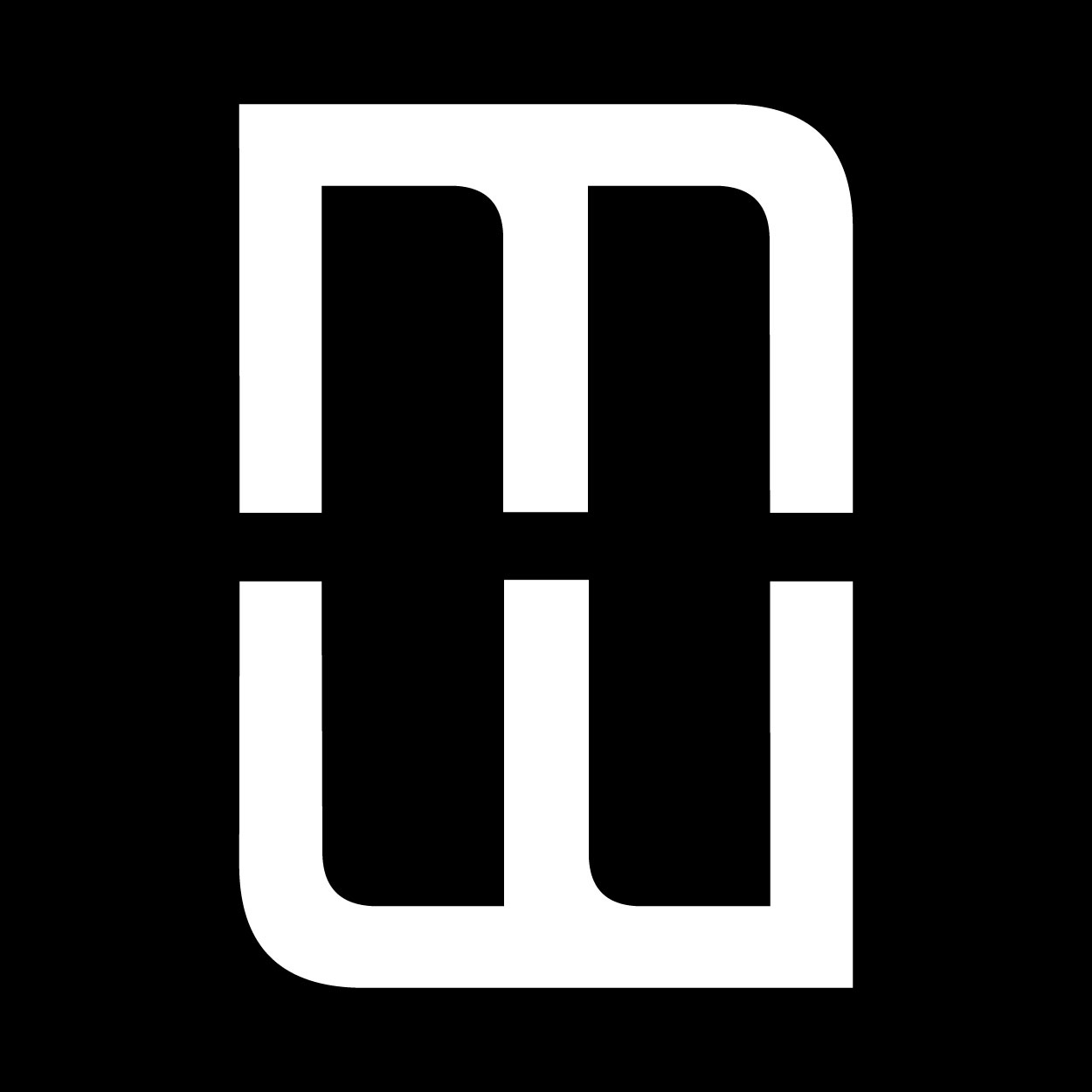 Learn More About Main Hill Media.
Take a look at the work that current Main Hill Media staff members are producing for clients. This includes video, social media posts and more. Click here!
Student Media Reach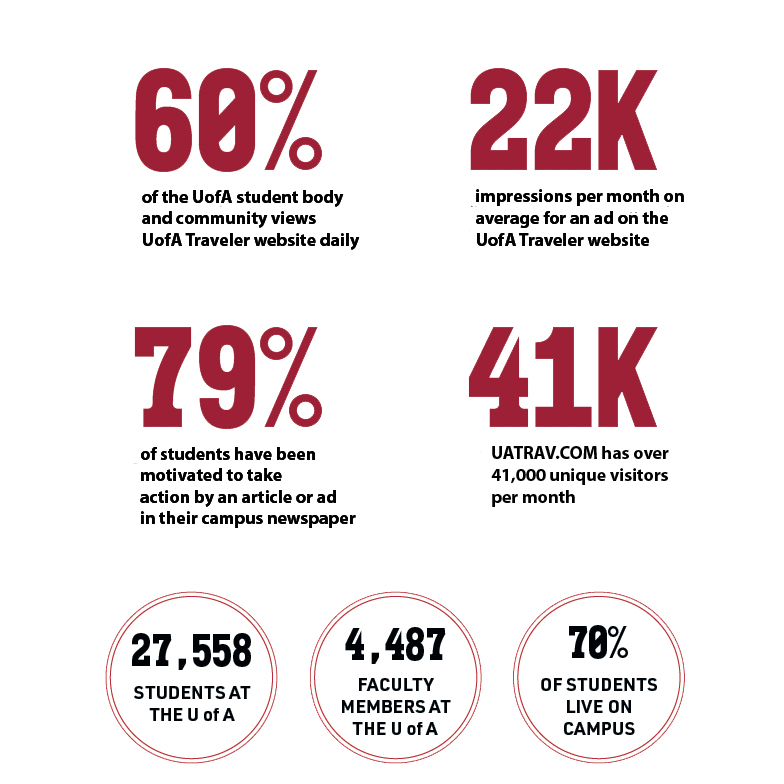 Who's the Target?
Main Hill Media reaches the entire UofA community including students, staff and faculty using a variety of platforms. Check out our stats!
Media Kit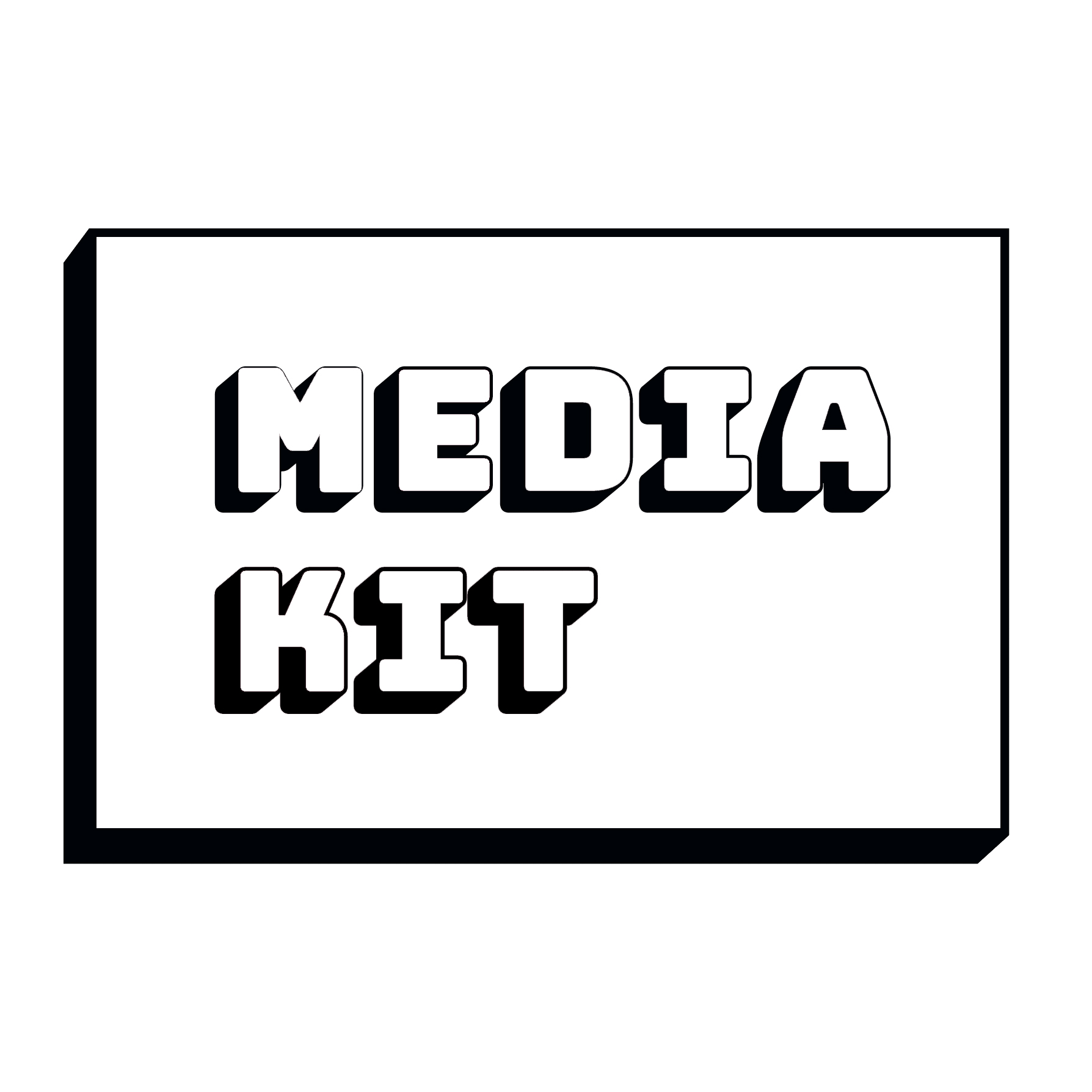 Advertising Services
The media kit outlines all of the different ways to advertise to the UofA community. Click on the picture above to view the most current media kit.