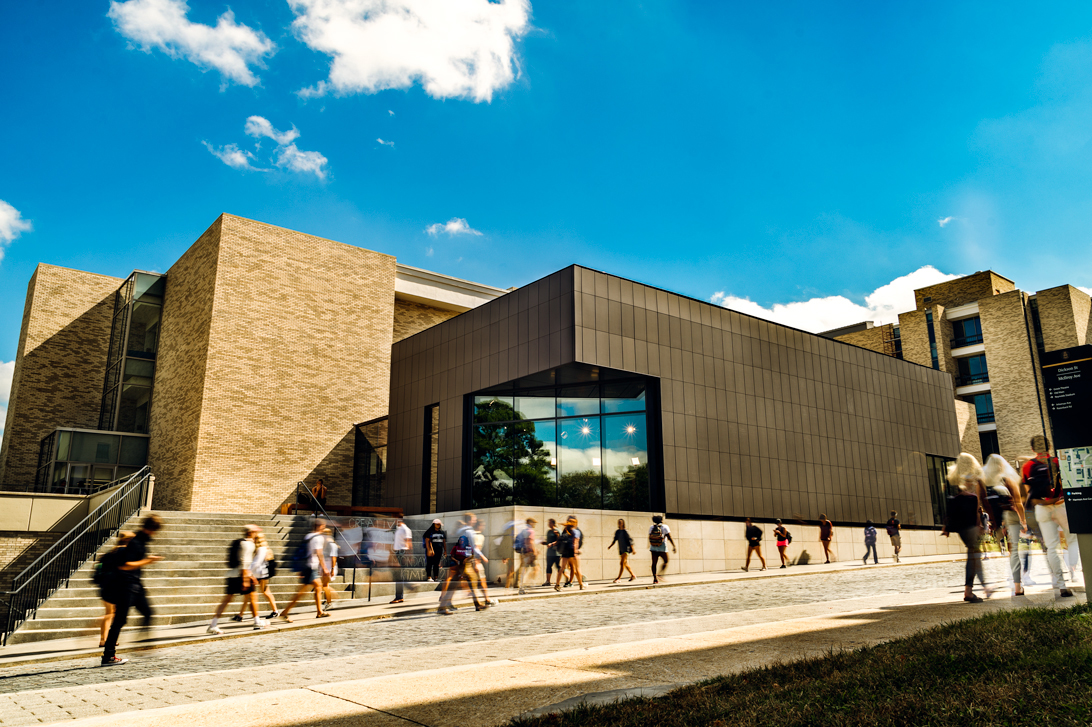 Student Media Updates
Stay up to date with our weekly newsletter.
Do you want to see what's going on in the new Student Media newsroom? Sign up for our weekly Student Media Newsletter that features content from each media outlet including The Arkansas Traveler newspaper, KXUA Radio Station, Hill Magazine, UATV Studios, Razorback Yearbook, and Main Hill Media.
Awards & Recognition
Student Media's newspaper and magazine received recognition for their work during the Society of Professional Journalism Region 12 Student Society of Professional 2019 annual conference. The Society of Professional Journalists recognizes the best collegiate journalism with Mark of Excellence awards.
Student Media's television station also received Mid- American Emmy Awards by the National Academy of Television Arts and Sciences chapter.
---
Best Student Magazine Winner - Hill Magazine, University of Arkansas
Best Non-Fiction Magazine Article - Winner: From seduction to slavery – by Catherine Shackelford; Finalist: Odd one out – by Jake Halbert; Finalist: Land of the free, home of the refugee – by Andrea Johnson
Best All-Around Non-Daily Student Newspaper Winner - The Arkansas Traveler, University of Arkansas
Best Affiliated Web Site Finalist - Arkansas Traveler, University of Arkansas
General News Reporting Finalist - Shelby Evans and Dylan Levenson, " Student Snapchat post ignites racial controversy, backlash"
Newscast Award - UATV: University of Arkansas Student Television
Serious News Award - Lydia Fielder​ - Death Caused by Drowsy Driving

Light News Award - Lydia Fielder​ - Apartment Safety
Documentary Award - Shane White​ and Denzel Jenkins​ - Homeless in Boomtown; Lydia Fielder - A Mental Picture is Worth a Thousand Words
Honorable Mentions - Talent - Lydia Fielder​; Documentary - Bryan Pollard​, Taylor Monea Strickland​ - A Shelter First; Documentary - Andrew Epperson​ - Out of the Woods