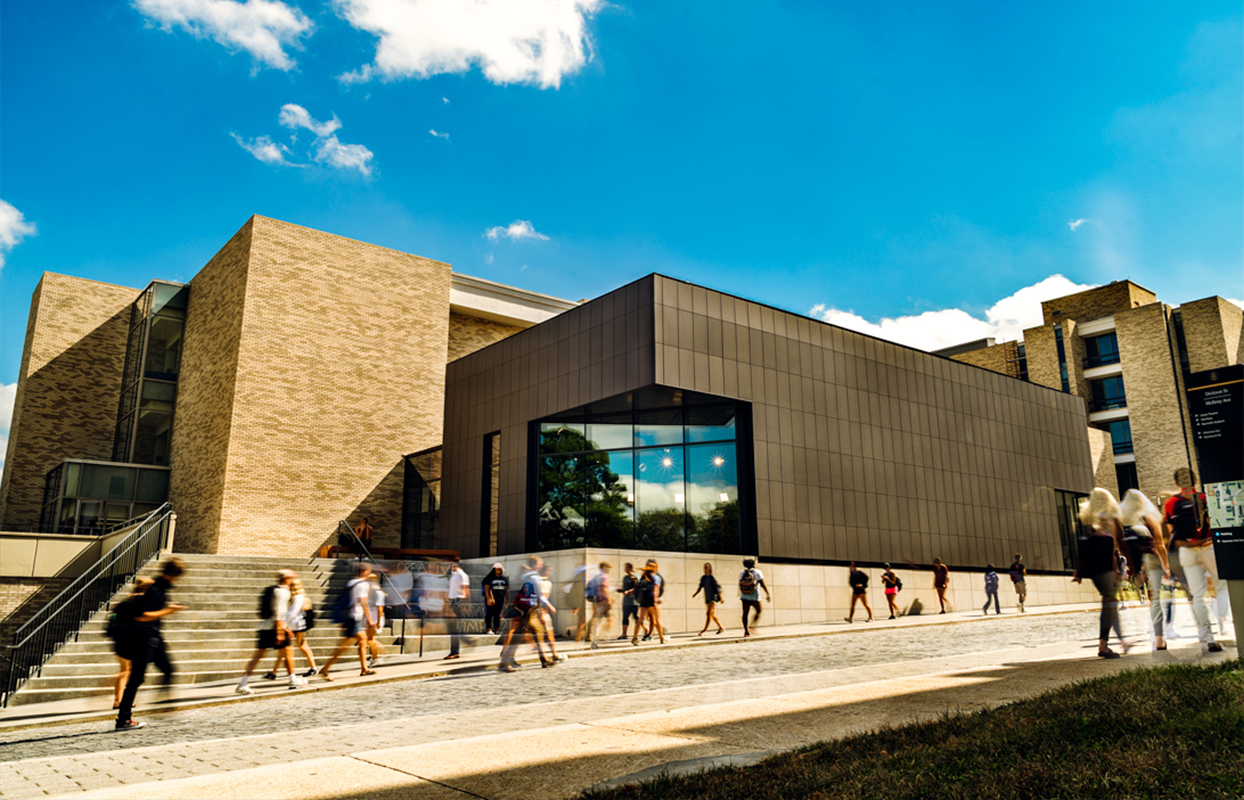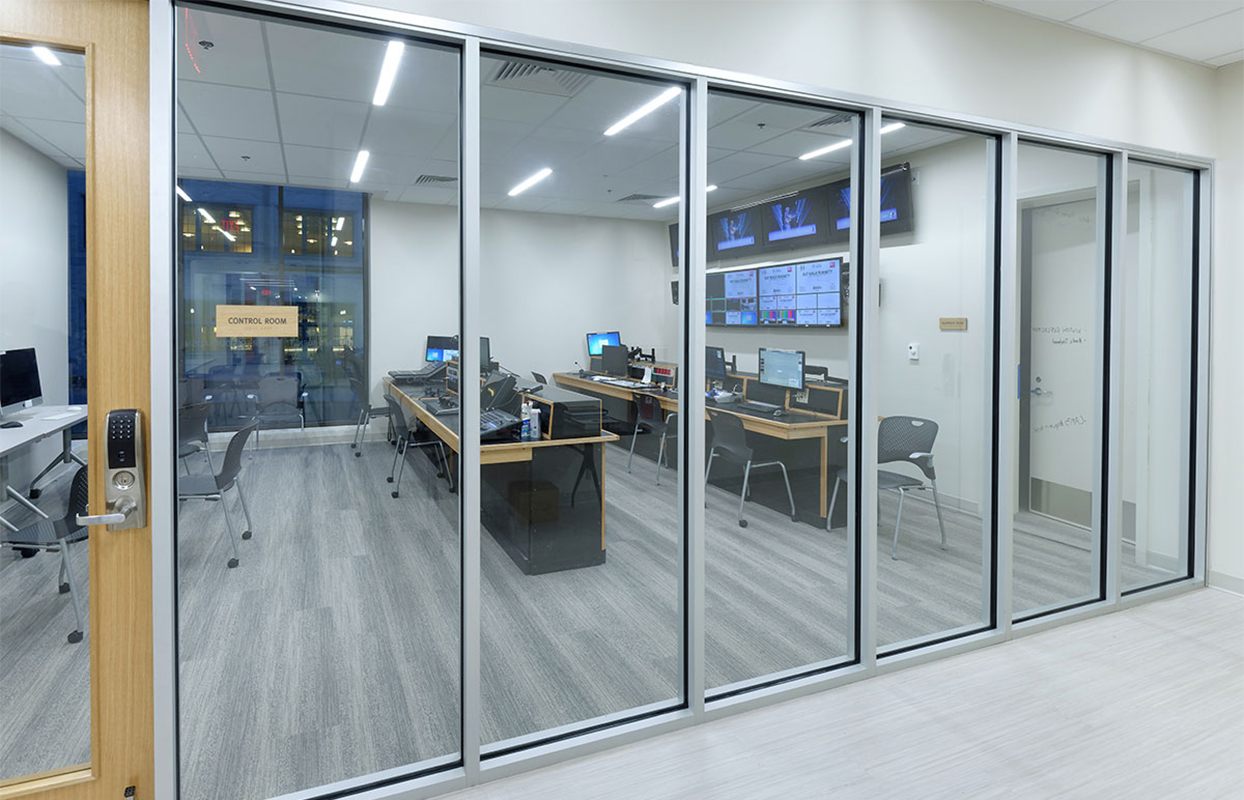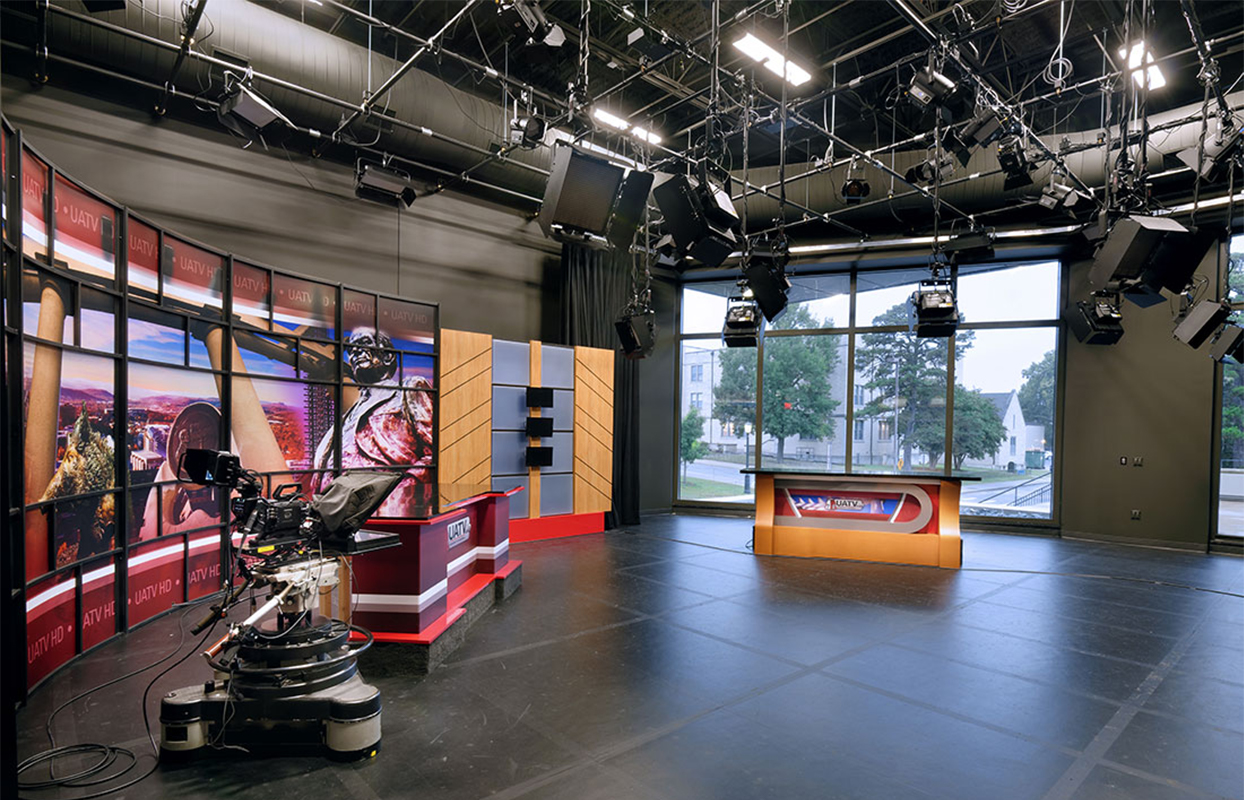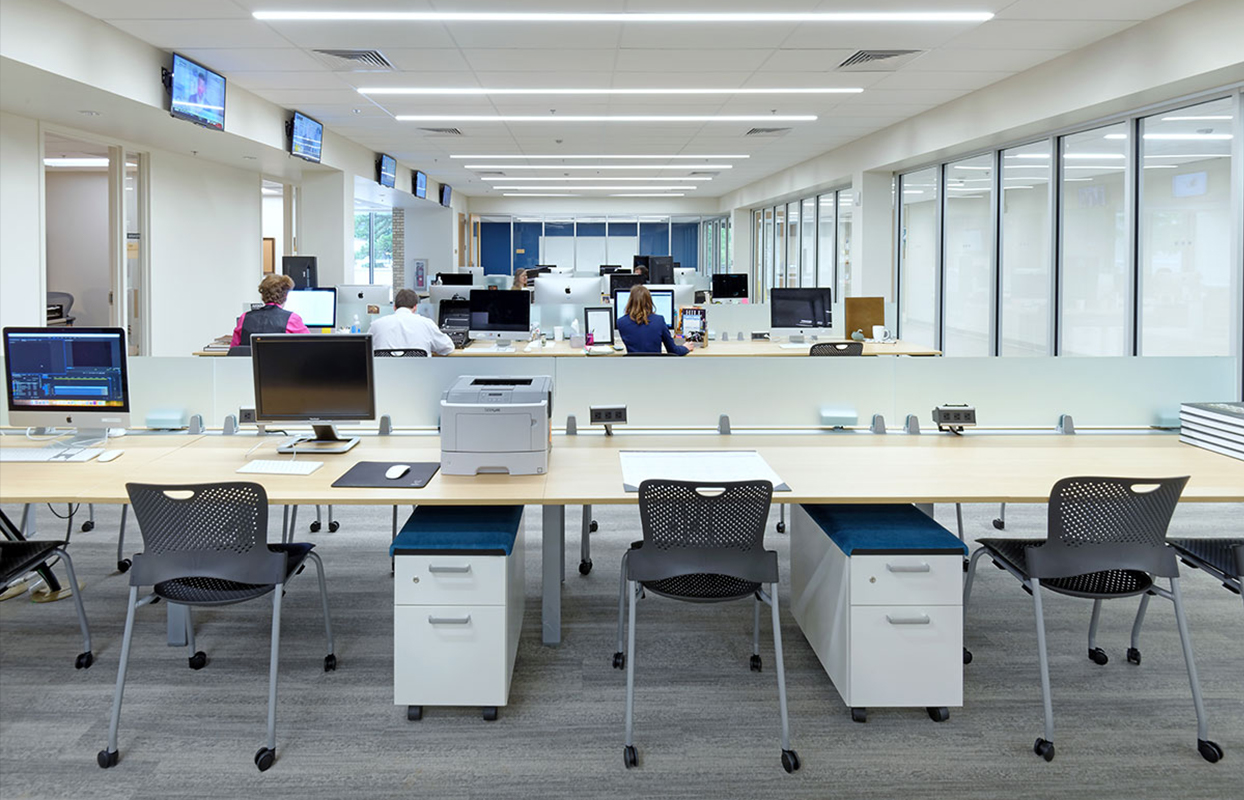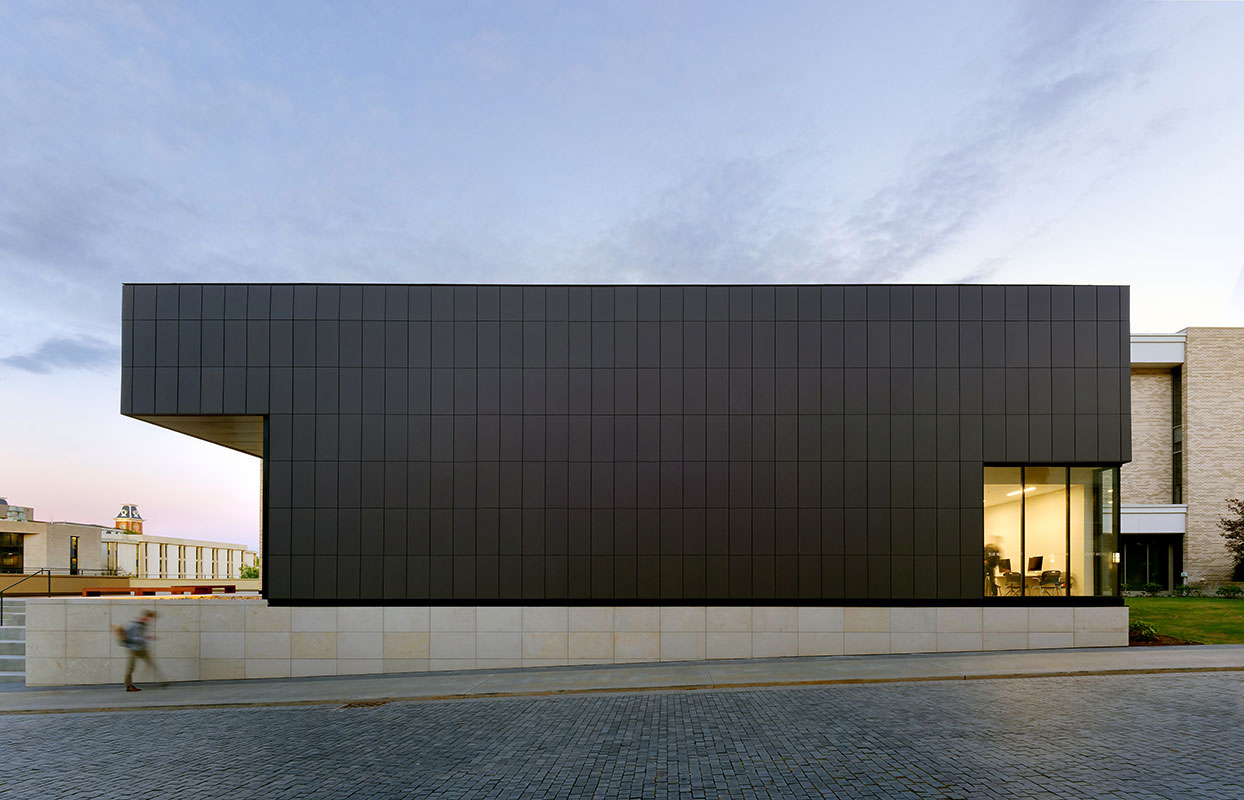 Student Media Updates
Stay up to date with our weekly newsletter.
Do you want to see what's going on in the new Student Media newsroom? Sign up for our weekly Student Media Newsletter that features content from each media outlet including The Arkansas Traveler newspaper, KXUA Radio Station, Hill Magazine, UATV Studios, Razorback Yearbook, and Main Hill Media.
Awards & Recognition
Student Media's newspaper, magazine and television station received recognition for their work during the Society of Professional Journalism Region 12 Student Society of Professional 2021 annual conference. The Society of Professional Journalists recognizes the best collegiate journalism with Mark of Excellence awards.
---
Best Student Magazine Winner (2021)- Hill Magazine, University of Arkansas
Non-Fiction Magazine Article (Hill Magazine) - Winner: The Noted Invalid - by Tegan Shockley; Finalist: As the City Slept - by Beth Dedman
Breaking News Photography (Hill Magazine) - Winner: Racism is a Pandemic - by Heidi Kirk; Finalist: Day Our Screens Went Black - by Kerri Holt
Photo Illustration (Hill Magazine) - Winner: In Search of Light - by Kerri Holt
Breaking News Reporting Winner (Arkansas Traveler) - Robert Stewart, "Sam Pittman Tests Positive for COVID-19"
General News Reporting Finalist (Arkansas Traveler) - Sarah Komar, " Transgender, Non-Binary Students Lack Representation in Research"
Feature Writing Finalist (Arkansas Traveler) - Sarah Komar, "Friends, Family Remember Deceased Student as Loyal Friend, Hero"; Hanna Ellington, "Delta Sigma Theta President Leaves Mark on Campus, Continues Family Legacy"
Best All-Around Television Newscast (UATV) - Esther Gowin, Heidi Kirk, Sean Rhomberg, Khadn Adderley
Television Feature Reporting (UATV) - Jack Bilyeu